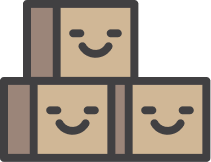 The Easiest Way to Track Your Packages
Introducing FindMyPackageForFree, a new way to keep track of all your shipments in one place.

Everything you need for the best tracking experience!
Say goodbye to the hassle of visiting various tracking sites and figuring out their own tracking systems. No matter what delivery service your packages are being shipped through, FindMyPackageForFree provides a central place to keep track of all your shipments.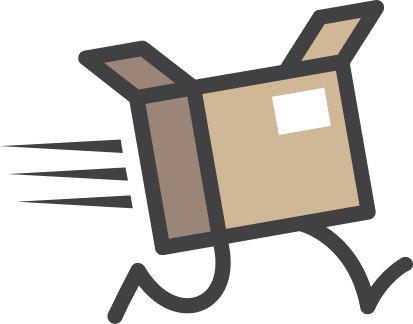 Simple To Use
To find your package, add your tracking number and click the search icon. That's it!

A Better Way to Track
Always know when a package is about to arrive! See an overview of all your packages in one place.

Stay Up to Date
FindMyPackageForFree will notify you when there's a status change, such as a package pickup, delivery or delay.
Enter Tracking Details
Enter a package name and the tracking number.

View Tracking History
Get an overview of all the packages entered and their current status.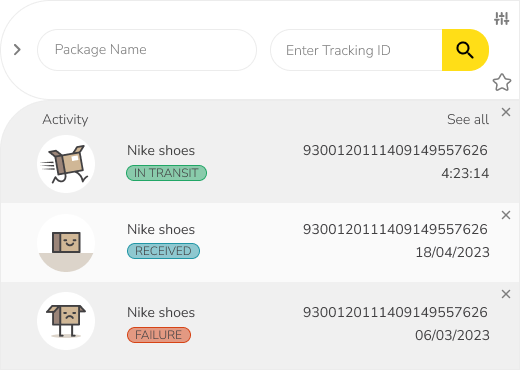 Review Shipment Status
Follow each package's journey with a timeline of status changes.